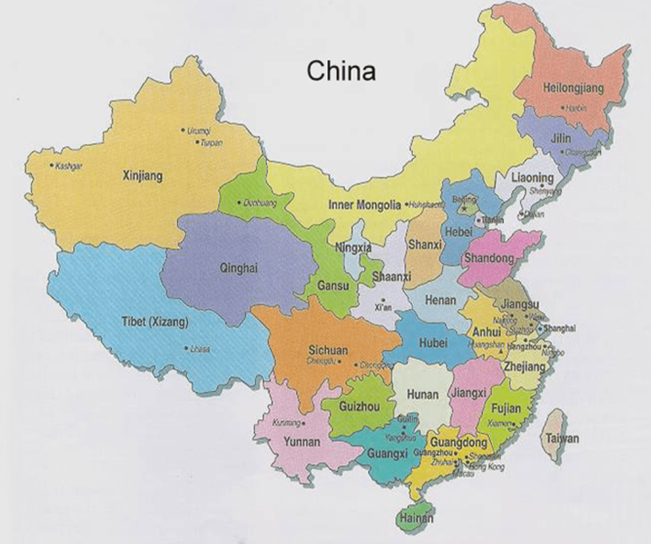 are predominantly following the base drag of globalisation only with reluctance.
This is partly due to want of information cum guidance regarding their position and possibilities, partly due to lack of awareness of their governments to reinforce the position of SMEs in line with their capabilities, and to provide guidance to converge attitudes to aptitudes.
RPC wants –with due respect for the obstacles having frequently to be overcome – to enable its customers braving the waves, while sailing forward diligently on the international market.
The following pages shall therefore show more details on RPC's operation, and highlight necessities for discussion of how to do trade with China and, in case of projected investment, to achieve well-balanced agreements with their international partners.
Reitze Project Consultancies (RPC) has been operating in China since 1998. Its MD had the opportunity to come to know the country to date extensively. In line with his educational-background and interest in "life-long learning," he capitalised on the ensuing sources in China intensely.
For the essential principles guiding our consultancy please see "Business Principles".